Collection: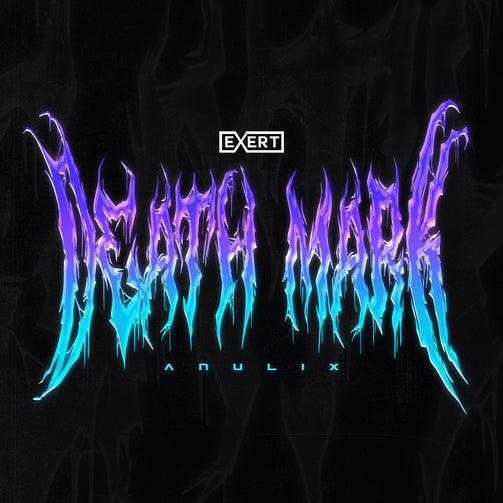 Collection:
Anulix - Death Mark EP
Anulix - Death Mark EP
Regular price

Sale price

€4,99
Tax included.
Anulix steps up with a colossal debut ep!
Get ready to be transported to dark ominous depths with the highly anticipated Death Mark EP. Anulix delves into the murkiest, grottiest corners of drum and bass with his raw, cutting-edge sound. Just when you think you've heard it all, Anulix proves you wrong with what is sizing up to be his most prestigious release to date.
What will this enigmatic young producer do next?

Limited pre-sale is available now. Official release 16/02.