Collection: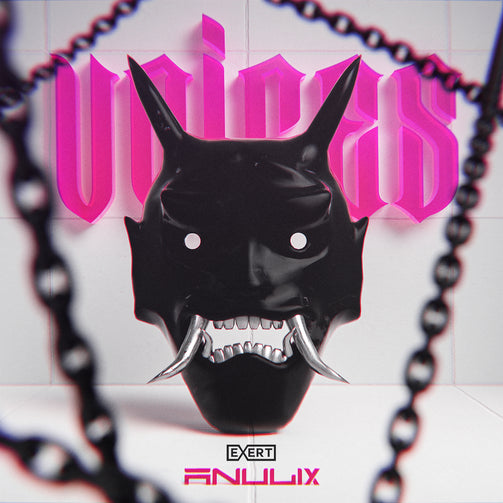 Collection:
Anulix - Voices EP
Anulix - Voices EP
Regular price

Sale price

€3,99
Tax included.
ANULIX presents "Voices" - a sonic tour de force!

Step into the extraordinary world of ANULIX with the highly-anticipated Voices EP. Hell bent on redefining the genre, ANULIX offers a thrilling fusion of smooth yet enticing melodies, and the ever-so-abrasive twisted synths he is fast becoming renowned for.

At the heart of this project lies the title track, "Voices," what we would describe as a captivating musical odyssey, this little number will transport you to uncharted sonic realms! Once again showing his ability to blend contrasting elements seamlessly, Voices is a true testament to the artistic brilliance ANULIX radiates with every release.

Next is "Yuriko," oozing grotty vibes from start to finish. The bassline pulls you into a world where music becomes a conversation as the grotty tones appear to almost talk to the listener. As always, ANULIX shows us he remains true to his roots by incorporating the dark and deep influences he most commonly draws for in the studio.

Last but certainly not least we present the website-exclusive bonus track, "Yuuki." a rare gem you won't find anywhere else. Brace yourself for a journey through powerful tearout basslines and immense thundering drums. "Yuuki" is the epitome of ANULIX's prowess, once again representing grotty drum and bass at its finest.