Collection: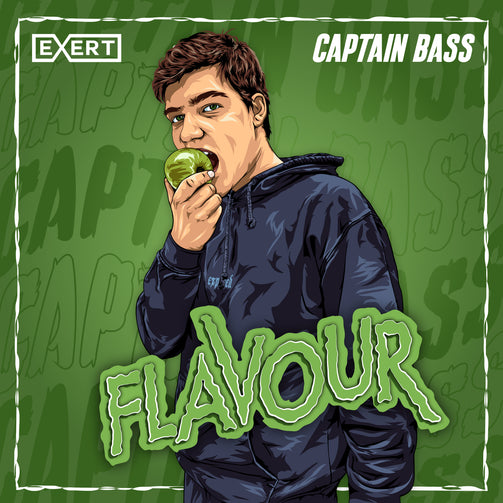 Collection:
Captain Bass - Flavour EP
Captain Bass - Flavour EP
Regular price

Sale price

€2,99
Tax included.
Captain Bass steps up to deliver a whopping slice of jump up goodness in the form of his next single 'Flavour'.
The title track shows a different style to what you come to expect from this artist, not a fake drop or switch in sight! On the flip, we have the bonus track 'Turn It Up'. Huge intro synths pave the way for the typical onslaught of bone-rattling bass and high energy drum patterns Captain Bass executes ever so well.