Collection: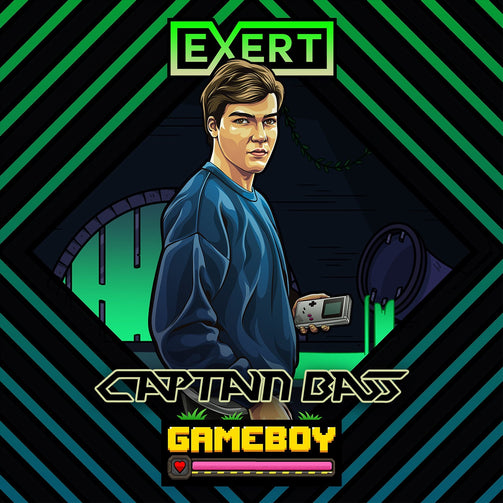 Collection:
Captain Bass - Gameboy EP
Captain Bass - Gameboy EP
Regular price

Sale price

€2,99
Tax included.
"We can play the same game" If you feel like you've heard that quote before, you probably have.
Its no mistake this track has been played at events all around the world over the past months, being partly responsible for the recent spike in attention on Captain Bass, this is surely one of his best works of production to date. Samples straight out of a video game open up and let you in to the world of this artist's unique and instantly recognisable sound.