Collection: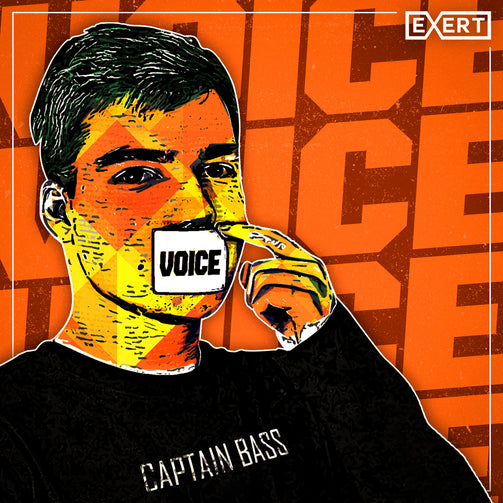 Collection:
Captain Bass - Voice
Captain Bass - Voice
Regular price

Sale price

€2,99
Tax included.
Captain Bass steps up with the first release of 2022!
Psytrance vs dnb? Captain Bass does exactly that as he ventures into new territory with his latest single "Voice". Ear pleasing melodic plucks playout for the opening show, add a brief moment of calm before the build-up takes your hand and leads you into exactly what you weren't expecting! Receiving great club reactions, and having graced the ears of ravers at various festivals last summer, we thought it was about time we released this masterpiece into the wild. On the flip, you get "Small Guy". Tried and tested at events across Europe this one is ready and waiting to compliment your dj sets, be combined in your double drops, and add that iconic Captain Bass sound to your performance.