Collection: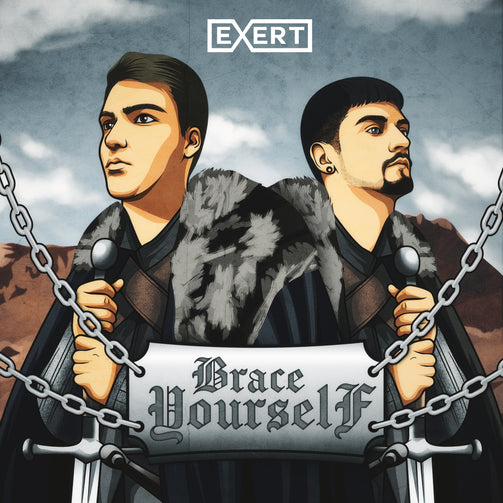 Collection:
D-Nasty & Captain Bass - Brace Yourself
D-Nasty & Captain Bass - Brace Yourself
Regular price

Sale price

€2,99
Tax included.
Up next we present you with a very unique fusion of styles, label veteran Captain Bass and the legendary special guest D-Nasty!
Kicking things off we have the title track "Brace Yourself". We think these guys should certainly make more music together if this is the results. Solid, polished drums and such an infectious melody, you just can't help but sing along and replay it in your head 100 times afterwards. This is Belgian jump up at its finest, period. Sticking with tradition we asked Captain Bass to provide a bonus track for our website. What we weren't expecting was the absolute monster that was about to land in our inbox. Hats off to the Captain, he never disappoints. Check the previews below to see what all the fuss is about!