Collection: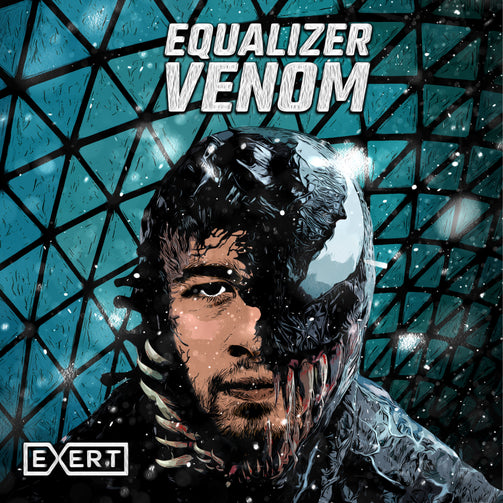 Collection:
Equalizer - Venom EP
Equalizer - Venom EP
Regular price

Sale price

€3,99
Tax included.
Up next we have Equalizer flexing three high energy bangers to keep you armed and ready for action in your dj sets!
Aggressive yet sublime musical elements are the theme throughout the tracks, tailored together perfectly by this talented young producer. It has been a long time coming, but Equalizer is now ready to show the world exactly what he's capable of. Featuring the webstore bonus track 'Bad Vibe'.