Collection: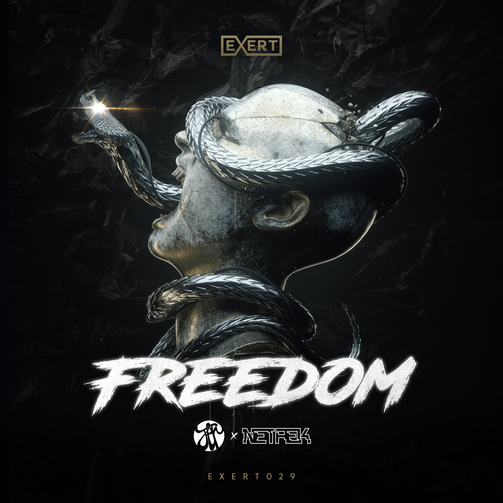 Collection:
JTR & Netrek - Freedom EP
JTR & Netrek - Freedom EP
Regular price

Sale price

€2,99
Tax included.
A truly legendary combo of epic proportions! 
Our next release welcomes JTR into the Exert family. Alongside resident artist Netrek, the boys deliver two slices of pure-bred filth for the highly anticipated "Freedom EP". The title track "Freedom" has done the rounds at raves and festivals this summer, and we waste absolutely no time in getting this release out to the masses and onto your USB sticks. On the flip, we have the Exert store exclusive bonus track "Intruders", creeping into your eardrums, the infectious leads and grotty synth work makes for a tasty little number that packs a heavyweight punch you won't be expecting!