Collection: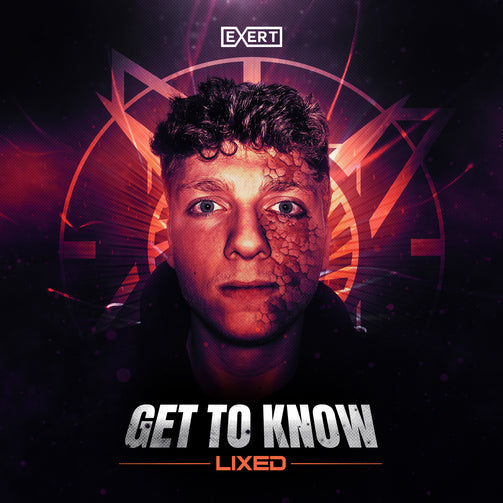 Collection:
Lixed - Get To Know EP
Lixed - Get To Know EP
Regular price

Sale price

€2,99
Tax included.
Lixed is back with a banger!
You, you gonna know my name! The infectious vocal hook is just the icing on the cake of what is sizing up to be Lixed most popular release to date. Gaining support from his peers, Lixed latest offering has been doing the rounds as a dub for a minute now, catching the attention of artists and ravers alike. On the flip, you best prepare to be slapped in the face with our website-exclusive bonus track Bitch VIP. We can't get enough of its raunchy yet aggressive synth work, this one certainly keeps you on your toes and anticipating what comes next as this talented young artist continues to evolve and mature into various styles.