Collection: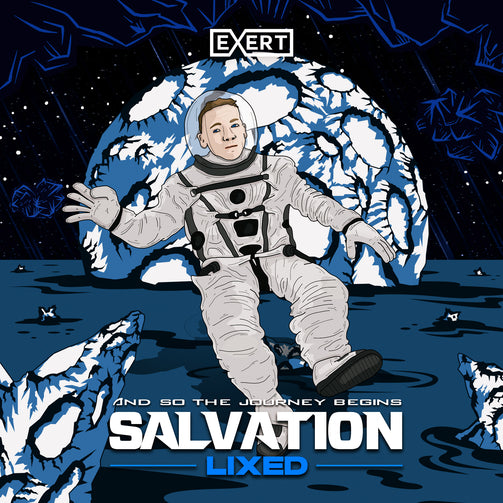 Collection:
Lixed - Salvation EP
Lixed - Salvation EP
Regular price

Sale price

€3,99
Tax included.
So the journey begins!
Stepping up with his debut EP, this artist has been working hard in the studio for the last few months, honing and perfecting the signature sound he's quickly becoming known for. So the journey begins, Lixed is ready to unleash 4 of his most monstrous creations. First up Salvation, complex drum lines and moody bass run throughout, this is a clear example of the production level required to work with our label. Backing that up, we have Downfall. Tried and tested across Europe this one packs an unsuspecting surprise when the switch hits, causing carnage to dancefloors wherever it's dropped. For a bonus, we have Malfunction VIP. As if the original wasn't hard enough, Lixed gave it the treatment once again with this humungous VIP mix. This ep certainly covers every angle of the current spectrum of jump up dnb.