Collection: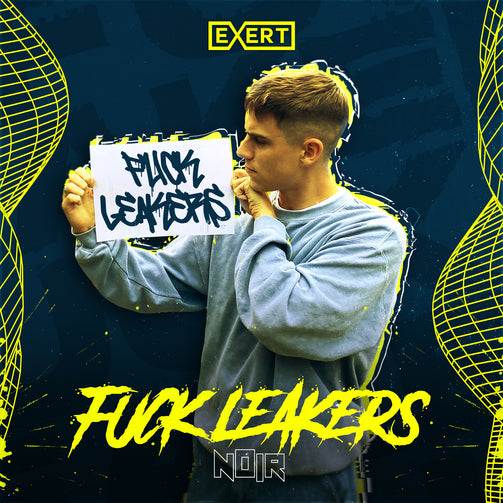 Collection:
Noir - Fuck Leakers EP
Noir - Fuck Leakers EP
Regular price

Sale price

€3,99
Tax included.
The new kid on the block steps up with his debut release!
Fastening his inception to the scene, Noir is an artist who stands out for his unique sound design and creative ability. Changing the shape of jump-up one banger at a time, Noir has made it his business to push forward and innovate in a time when so many artists are scared to break away from the norm. First up, Fuck Leakers. As the title suggest this is a big f you to specific individuals who see it fit to share artists' music without credit, a problem that has plagued the music industry for years. On the flip we see the young buck join forces with seasoned producers Licid & Zoom in a mighty 3-way collab that has been rattling bass bins in clubs for months. Last but not least, Go 2022. A rework of an older track given the 2022 treatment. This is the icing on the cake of an already monstrous release.