Collection: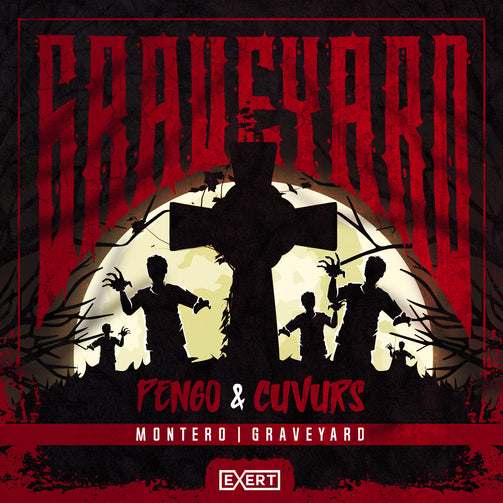 Collection:
Pengo & Cuvurs - Graveyard EP
Pengo & Cuvurs - Graveyard EP
Regular price

Sale price

€2,99
Tax included.
Pengo and Cuvurs team up for the explosive Graveyard EP!
Fans of dark drum and bass have something exciting to look forward to with our next release. The title track "Graveyard" is a certified banger, featuring dark harrowing rhythms and intense, haunting synths that are sure to ignite the senses! On the flip, we have the equally impressive "Montero." Showcasing Pengo & Cuvurs style with true flair, the boys hold nothing back with their latest offering.
The Graveyard EP is a testament to the power of collaboration and proves that when UK and Belgium unite, the results are nothing short of amazing!

Limited pre-sale available now. Official release 10/05.