Collection: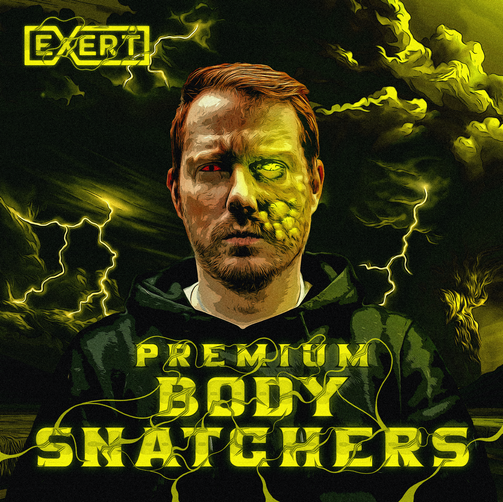 Collection:
Premium - Body Snatchers EP
Premium - Body Snatchers EP
Regular price

Sale price

€3,99
Tax included.
Beware of the Body Snatchers!
It's been a minute since Premium had a release with us, but now he's back armed and ready to show you what he's been working on during lockdown. Venturing into different territories, the title track "Body Snatchers" is a prime example of how versatile this seasoned producer is. The twisted basslines and bustling drums take you on a journey of pure uncaged creativity.
Backing that up we have the bonus track "The Creature". Hypnotic synths and powerful drums run alongside the distinct inspiration (and samples) hand-picked from classic horror movies.
When it's time for a Premium release you know it's going to be a savage one!