Collection: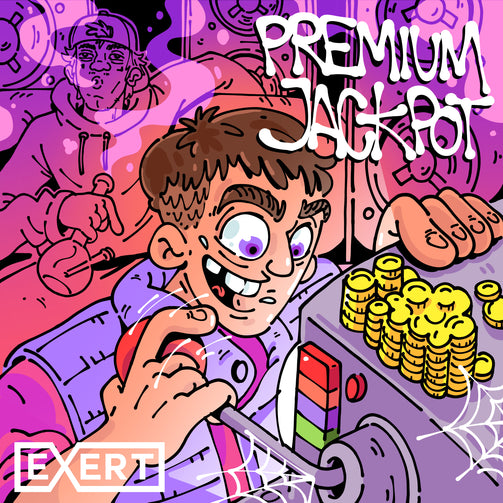 Collection:
Premium - Jackpot EP
Premium - Jackpot EP
Regular price

Sale price

€2,99
Tax included.
Creatively setting the scene from the moment you press play, Premium showcases his technical ability once again in the form of these two rave ready bangers.
Following up with a barrage of twisted synths and razor sharp drum hits this one is sure to get the ravers fired up and moving. On the flip you have Hardware, this track comes with parental advisor slapped all over it, very vivid intro scenes again path the way for the futuristic forward thinking sound design you come to expect from this artist.