Collection: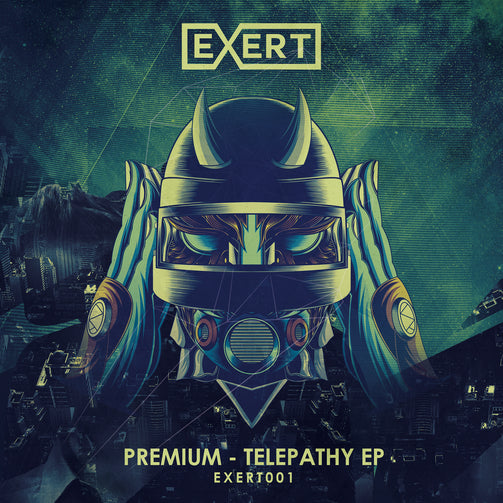 Collection:
Premium - Telepathy EP
Premium - Telepathy EP
Regular price

Sale price

€4,99
Tax included.
To kick things off we have label big boss Premium deliver us four bangers in the form of his highly acclaimed Telepathy EP.
Each track walks you through a futuristic gauntlet of sound and emotions that can't help but ignite sparks of passion and curiosity in its listener. The kind of feeling you come to expect from the creativity of this seasoned artist. Each track has its own unique flavour, whilst effortlessly and elegantly complimenting the next.