Collection: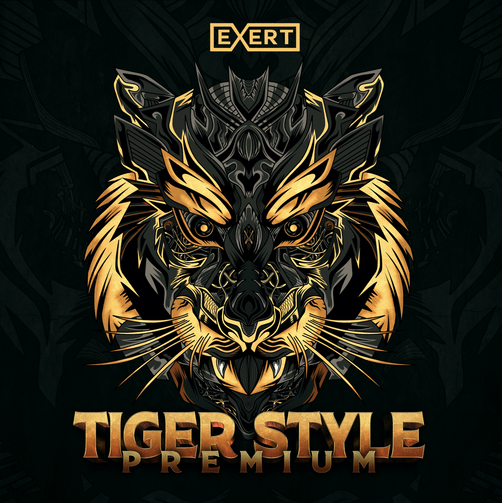 Collection:
Premium - Tiger Style EP
Premium - Tiger Style EP
Regular price

Sale price

€3,99
Tax included.
Next level business as Premium steps up with his latest single!
Its been a while since we had a Premium release, and boy was it worth the wait. Tiger style firmly takes you off your feet with the style and grace of a Shaolin warrior. Epic synth combos and original drum flow show exactly why they say Premium is a master of his craft. On the flip we have Menace, tried and tested at events earlier in the year the reaction this track receives speak for itself, this is certainly one you want to include every set! Last but not least Premium drops an exclusive bonus track only available from our website. Amply titled "Fukov" you get one guess what you'll be screaming when the DJ drops this banger!