Collection: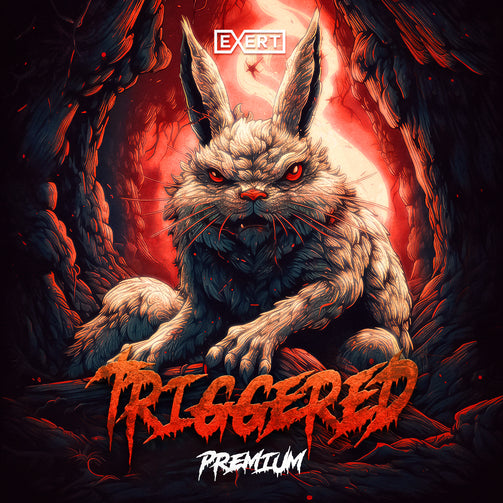 Collection:
Premium - Triggered EP
Premium - Triggered EP
Regular price

Sale price

€2,99
Tax included.
Premium lays down the law with the Triggered EP!
The title track "Triggered" gets your attention from the first beat. In typical Premium style, hard-hitting drums and intense synths create an experience that is truly unique and unforgettable. But that's not all - Premium shows us what he's made of with the bonus track "Gangster". As the name suggests, this track is all about moody vibes with its bellowing foghorn and scatty laser basses. It's safe to say, this EP certainly lives up to expectations. So crank up the volume, and get yourselves ready to be blown away by the sound of Belgium!