Collection: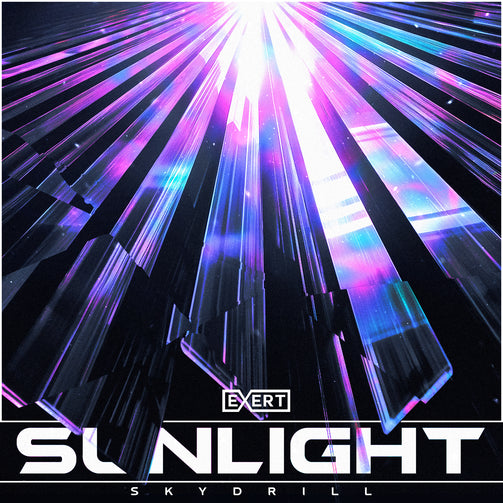 Collection:
Skydrill - Sunlight EP
Skydrill - Sunlight EP
Regular price

Sale price

€2,99
Tax included.
Ridiculous debut release from Skydrill!
Skydrill absolutely dominates his inception of our label in the form of "Sunlight". Lulling you in like an unsuspecting lamb to the slaughter, the intro sets the scene for a nice summer's day, what could possibly go wrong? Well, you just aren't prepared for the onslaught of twisted synth work, scatty drum patterns and Austrian power Skydrill is most commonly known to inject into his tracks. Backing that up, we have the bonus track "Deep Ingredients", it seems raising the bar is second nature to this talented up-and-coming producer, and nothing can stand in his way! A proud addition to our star-studded roster.