Collection: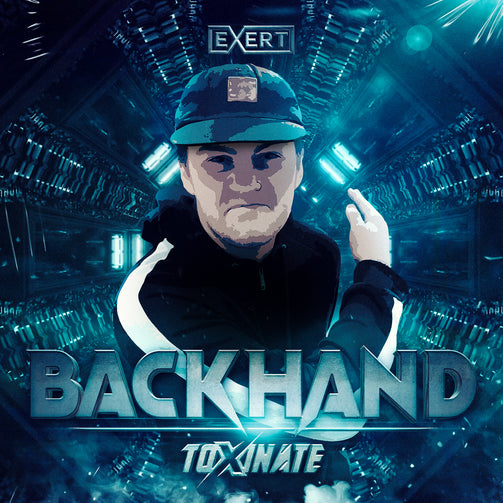 Collection:
Toxinate - Backhand EP
Toxinate - Backhand EP
Regular price

Sale price

€2,99
Tax included.
Toxinate slaps us in the face with his biggest project yet!
Refuse to acknowledge the progression Toxinate has made over the last 12 months? Well, you had better talk to the backhand! Receiving track support from various high profile DJs, we're very excited to release this project. First up you get 'Backhand', luring you in from start to finish with infectious melody synths and disturbingly grotty yet highly addictive switch, the crowd can't help but call for the reload on this one. Reinforcing that, we have the exclusive bonus track 'Shallow Breath', did you really think we would drop a Toxinate ep without delving into the darker sound of this artist? Toxinate has all bases covered in what is sizing up to be his most popular release to date.