Collection: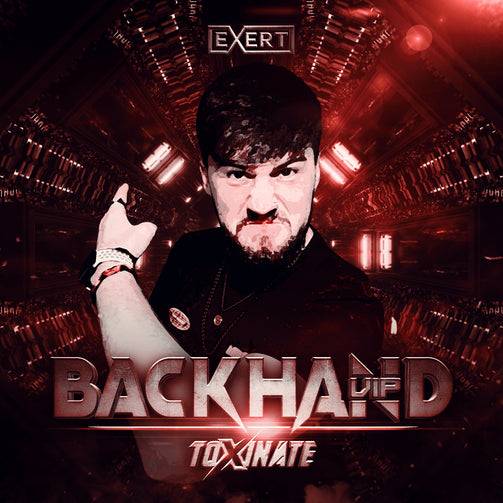 Collection:
Toxinate - Backhand VIP
Toxinate - Backhand VIP
Regular price

Sale price

€2,99
Tax included.
Toxinate unleashes the highly anticipated Backhand VIP!

You know what they say, some tunes are like fine wine – they just keep getting better with age. And we've got a treat for you that's been fermenting in the dub underground for a while now. It's the VIP of Toxinate's iconic "Backhand", and it is certainly worth the wait!

After months of pure musical foreplay and countless people sliding into our DMs begging for its release, we've decided it's time to let the cat out of the bag. Toxinate's "Backhand VIP" is officially dropping, and it's coming at you hotter than a jalapeño on a summer's day!

But wait, there's more! If you buy this sick track from our website, you're in for a special treat. You'll also get your hands on the exclusive "Take Ya Box Off" bonus dub. Trust us; this one's even filthier, and it's like a musical rollercoaster you won't want to get off!

So, what are you waiting for? Grab the release and invite your crew, let's turn the volume up!