Collection: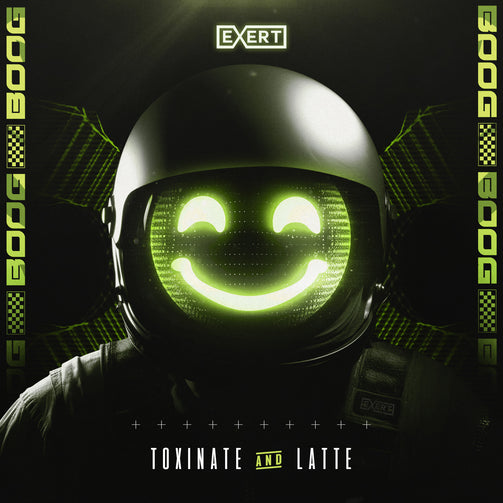 Collection:
Toxinate & Latte - Boog EP
Toxinate & Latte - Boog EP
Regular price

Sale price

€2,99
Tax included.
Toxinate & Latte double team our next release!
The boys aint messing around with this one! After causing chaos wherever it's been played for the past months, it's finally time to unleash this monster on the public. What is a Boog you may be asking? We have no idea, we're letting the music speak for itself on this one. Absolute shut down business from two of the scene's most innovative up-and-coming producers.