Collection: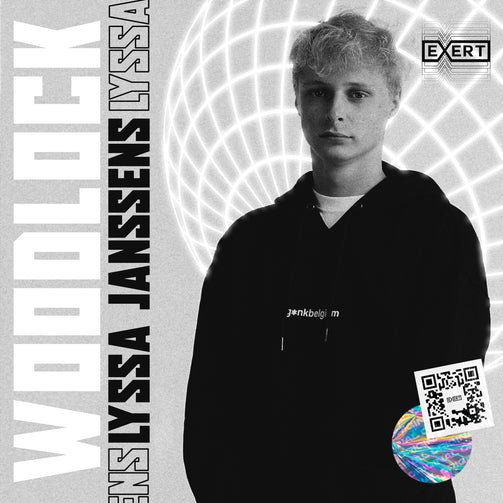 Collection:
Woodlock - Lyssa Janssens EP
Woodlock - Lyssa Janssens EP
Regular price

Sale price

€3,99
Tax included.
The rising star from Belgium takes no prisoners when it comes to dishing out the filth!
Woodlock handles his business in true style. Get ready for the grottiest, mind-warping sounds to ever grace your eardrums. As you would expect, this project highlights exactly why we can't get enough of young Woodlock and why his unique sound has been gaining attention across the globe. First up, the highly acclaimed yet strangely named Lyssa Janssens, there's a whole story behind this track that we won't go into now, but we can say with confidence this is prime Belgian jump up in all its glory. On the flip we have Legacy, this one hits different! Pushing boundaries is nothing new to Woodlock, so we wanted to showcase some of the alternative styles he's creating. Needless to say, it's a guaranteed banger. Last but certainly not least, we're going extra hard with the bonus track Sword Dance. Featuring seasoned producer Nightfang, we unleash the monster that has been demolishing dancefloors since its creation. Immense melody synths and angry bass stabs make this one a favourite from this release. Woodlock is levelling up with each project, we're already hyped for the next one!